280 Busha Road
Carnesville, GA 30521
706-384-4554 / 706-384-7472 FAX

---
---
KINDERGARTEN REGISTRATION
Click here for more information.
---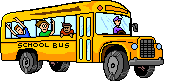 Please take a moment and fill out the Bus Transportation Survey
---
---
Please take a moment and fill out the School Nutrition Survey
---
---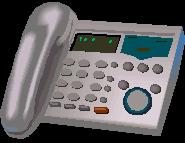 FCSS Calling System
If you are a parent of a FCSS student and you are NOT receiving calls about school closings, please send your name, the name of your child, and your contact number to portal@franklin.k12.ga.us

To be removed from our calling system, please send an email including your phone number and that you wished to have your number removed to portal@franklin.k12.ga.us
---
Mission Statement
The Mission of Franklin County School System is to educate and prepare all of our students to meet the highest state and national standards and to live and work successfully in a dynamic and challenging world.
---
Make sure to follow Dr. Ruth O'Dell on Twitter!

@SuperODell
---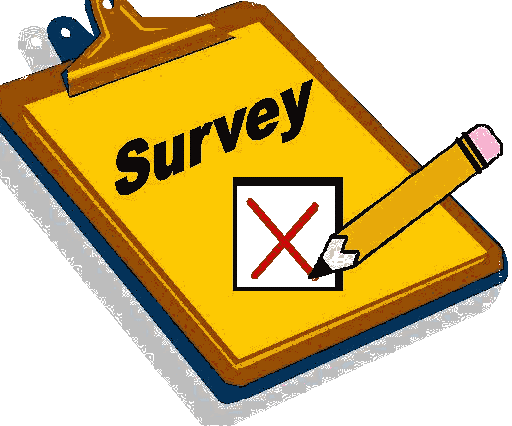 The questions on the Georgia Parent Survey will mirror the school climate questions in the Georgia Student Health Survey II and the Georgia School Personnel Survey. Data from the Georgia Parent Survey will be used to calculate the School Climate Star Rating within the College and Career Ready Performance Index (CCRPI) to determine a correlation between the student responses on the Georgia Student Health Survey II and school personnel responses on the Georgia School Personnel Survey.
CLICK HERE TO BEGIN THE SURVEY
---
To Franklin County School System Employees covered under the SHBP plan:

Franklin County Schools will offer two Biometric Screening Days for State Health Benefit Plan members and their spouses. The Biometric Screening event will be offered March 11, 2014 and May 20, 2014. The registration window is now open and you may sign up by completing the following process.

Sign up process:
1. To schedule your appointment: visit www.bewellshbp.com/biometric-screenings
2. Click "Schedule Your Appointment"
3. Login with your credentials:
• User ID = last name and first 3 letters of your first name (ex. John Doe = doejoh)
• Date of Birth
• Group code = SHBP

*All appointments must be scheduled 10 business days prior to the screening date. In order to ensure you're included in the screening, please make sure you schedule your appointment early. Appointments fill up fast!

Having your biometric screening is your first step in Be Well SHBP.
• It's private and given to you at no cost.
• It will give you a current view of your important health numbers and how they impact your overall well-being.
• It gets you closer to receiving your $240 in HRA dollars (just complete your screening and Well-Being Assessment to earn it).
• It also gets you closer to other resources that can help you make great choices every day for better well-being.

If you have any questions/concerns, please email benefits@franklin.k12.ga.us.
---
---
Registration
Please call 706-384-4554 for an appointment
Franklin County Board of Education (Former Middle School Building)
280 Busha Rd • Carnesville

For more info, CLICK HERE

---
For iPhone, iPad, or iPod downloads- CLICK HERE, or you can search for it in the App Store- use the words Franklin County Schools to search.


For Android devices- CLICK HERE to download in the Google Play store.


---
---
---
---