280 Busha Road
Carnesville, GA 30521
706-384-4554 / 706-384-7472 FAX

---
---

Beginning with the 2014-2015 school year, all students born on or after January 1, 2002, and entering or transferring into seventh grade in Georgia, must receive a tetanus, diphtheria and pertussis (whooping cough) booster vaccination (Tdap) and an adolescent meningococcal vaccination (MCV4). The same applies for any students new to Georgia who are entering grades eight through twelve. This law affects all public and private schools including charter schools, community schools, juvenile court schools and other alternative school settings (excluding homeschool).
---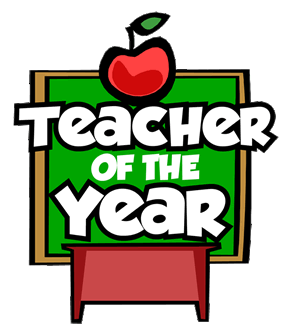 Congratulations to the following teachers who were selected as the Teacher of the Year for their schools:
CES - P - Beth Hearn
CES - I - Lavon Grizzle
LES - Julie Franklin
RES - Mary Little
FCMS - Amy Cheek
FCHS - Charity Henry
---
KINDERGARTEN REGISTRATION
Click here for more information.
---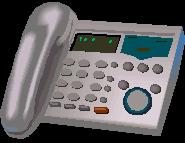 FCSS Calling System
If you are a parent of a FCSS student and you are NOT receiving calls about school closings, please send your name, the name of your child, and your contact number to portal@franklin.k12.ga.us

To be removed from our calling system, please send an email including your phone number and that you wished to have your number removed to portal@franklin.k12.ga.us
---
Mission Statement
The Mission of Franklin County School System is to educate and prepare all of our students to meet the highest state and national standards and to live and work successfully in a dynamic and challenging world.
---
Make sure to follow Dr. Ruth O'Dell on Twitter!

@SuperODell
---
---
Registration
Please call 706-384-4554 for an appointment
Franklin County Board of Education (Former Middle School Building)
280 Busha Rd • Carnesville

For more info, CLICK HERE

---
For iPhone, iPad, or iPod downloads- CLICK HERE, or you can search for it in the App Store- use the words Franklin County Schools to search.


For Android devices- CLICK HERE to download in the Google Play store.


---