280 Busha Road
Carnesville, GA 30521
706-384-4554 / 706-384-7472 FAX

---
Christmas Break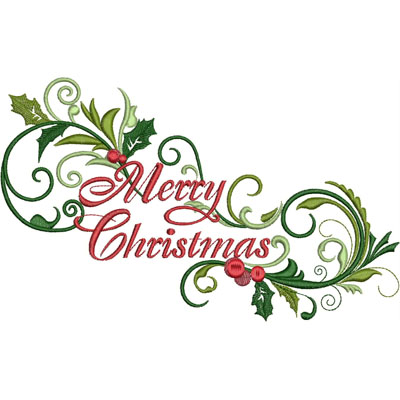 Christmas break for students is December 17th - January 2nd.
FCSS Offices will be closed December 18th - January 1st.
Regular office hours will resume on January 2nd.
Wishing everyone a Merry Christmas and a Happy New Year!

---
INCLEMENT WEATHER NOTIFICATION PROCEDURES - UPDATED 11/12/2014

Franklin County Schools will use the following media outlets to notify students and staff of school closings or delays.
Franklin County Schools Automated Calling System
Franklin County Schools Website
Twitter
Facebook
FC App
11 Alive News (Atlanta, GA)
Fox Carolina News (Greenville, SC)
WLHR Radio 92.1 FM
WNGC 106.1 FM
---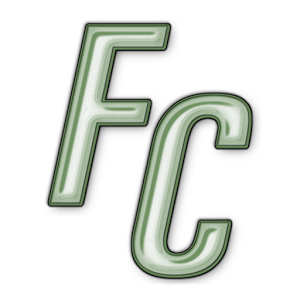 The Franklin County School System App is available in the iTunes App Store and the Google Play store!
Click HERE to download
---
Vote For FCHS! UPDATE
The voting website is now live at www.dreamitdoitnorthgeorgia.com. Voting opens Oct. 16th and will close on Monday Oct. 20th at 11:59 PM. You can vote as many times as you'd like. Share with others! The intent is for parents, students, educators, elected officials, and everyone else to learn more about manufacturing in our region by watching these videos.
The results are in for the Dream It, Do It video contest! Congratulations are in order to Matthew Pressley, Adrian Macias, and Emily Burtt. Franklin County not only won the Viewers Choice Award but also the Creativity Award. Thanks to all who viewed and voted. Franklin County received over 8,000 of the 17,000 total votes among the five schools. A special thanks to Mr. Wayne Randall for working with these students on this video project!
Click here to see the winning video: https://www.youtube.com/watch?v=atmQut71Mrc
---

Beginning with the 2014-2015 school year, all students born on or after January 1, 2002, and entering or transferring into seventh grade in Georgia, must receive a tetanus, diphtheria and pertussis (whooping cough) booster vaccination (Tdap) and an adolescent meningococcal vaccination (MCV4). The same applies for any students new to Georgia who are entering grades eight through twelve. This law affects all public and private schools including charter schools, community schools, juvenile court schools and other alternative school settings (excluding homeschool).
---
Make sure to follow Dr. Ruth O'Dell on Twitter!
@SuperODell
Click below to check out Dr. O'Dell's latest blog!
---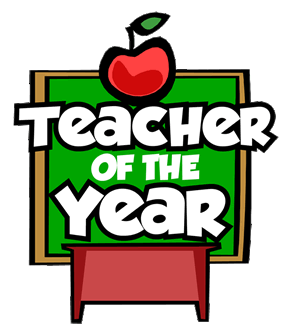 Congratulations to Lavon Grizzle
Franklin County Teacher of the Year!

---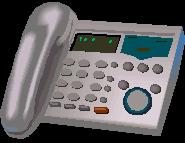 FCSS Calling System
If you are a parent of a FCSS student and you are NOT receiving calls about school closings, please send your name, the name of your child, and your contact number to portal@franklin.k12.ga.us

To be removed from our calling system, please send an email including your phone number and that you wished to have your number removed to portal@franklin.k12.ga.us
---
Mission Statement
The Mission of Franklin County School System is to educate and prepare all of our students to meet the highest state and national standards and to live and work successfully in a dynamic and challenging world.