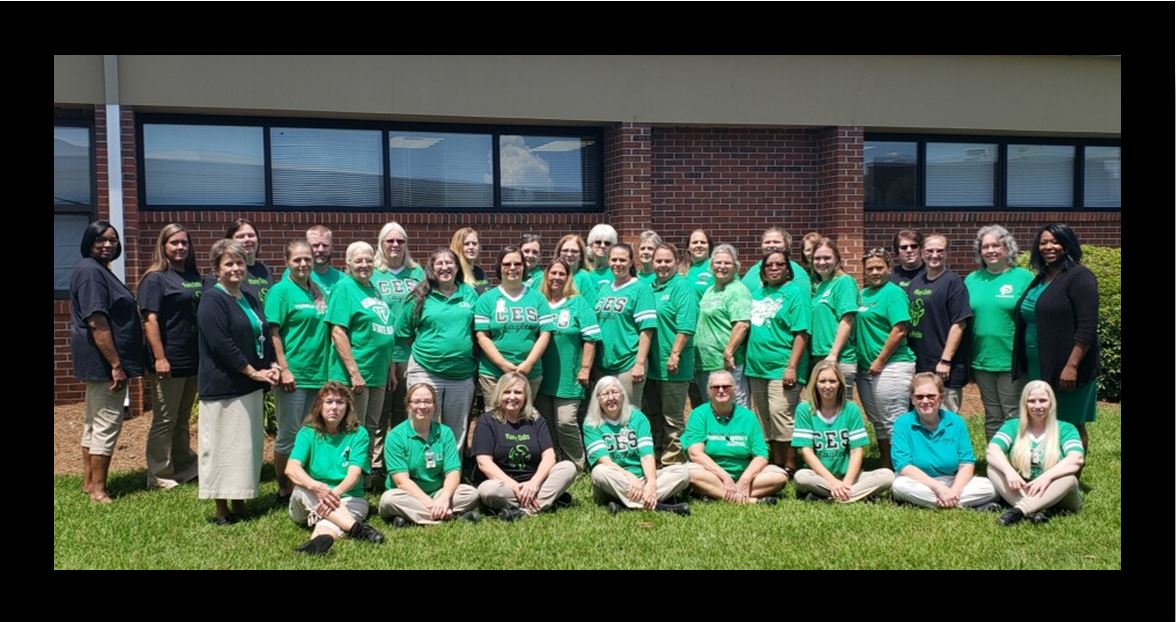 SY 2018-2019 School Nutrition Staff
---
Franklin County School Nutrition uses mySchoolBucks, an online payment service giving you a quick and easy way to manage and add funds to your student's meal account. You can review recent purchases along with seeing the current balance, plus receive low balance alerts...all for FREE! You can also add money to your student's account using Visa, MasterCard, Discover Card, or debit cards for a small fee.
You can click on the icon below to setup a free account.

If you have any questions,
you can email parentsupport@myschoolbucks.com
or call 1-855-832-5226.
---
Follow us on Instagram and Facebook!
---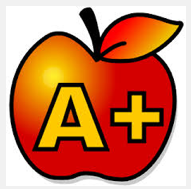 HEALTH INSPECTION SCORES
Carnesville Elementary School Intermediate - 100
Carnesville Elementary School Primary - 100

Lavonia Elementary School -100
Royston Elementary School - 100

Franklin County Middle School -100
Franklin County High School - 100

---
---
MENUS AND OTHER DOCUMENTS


Market conditions, delivery, and availability of food may require changes in menu.