280 Busha Road
Carnesville, GA 30521
706-384-4554 / 706-384-7472 FAX

---
Mission Statement
To educate and prepare all students to live and work successfully in a dynamic and challenging world.
---
Announcement
The Franklin County Board of Education has selected Christopher Forrer as the finalist for the position of Superintendent.
Click HERE to view Mr. Forrer's resume.
---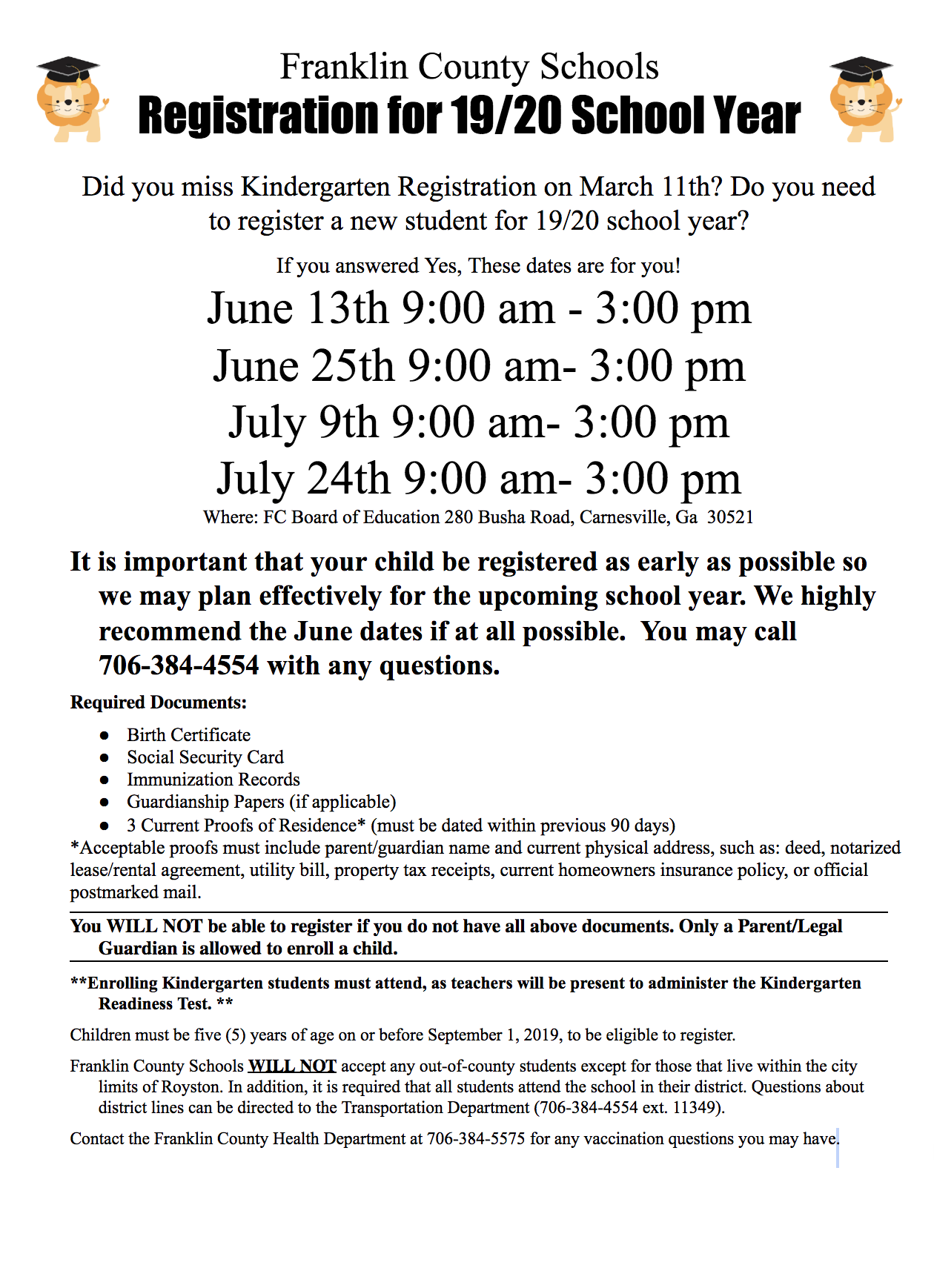 ---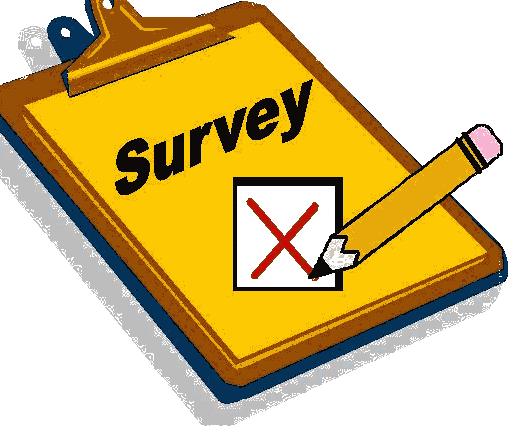 Please take a moment to fill out this Title I survey.
Your input helps us to improve our processes.
---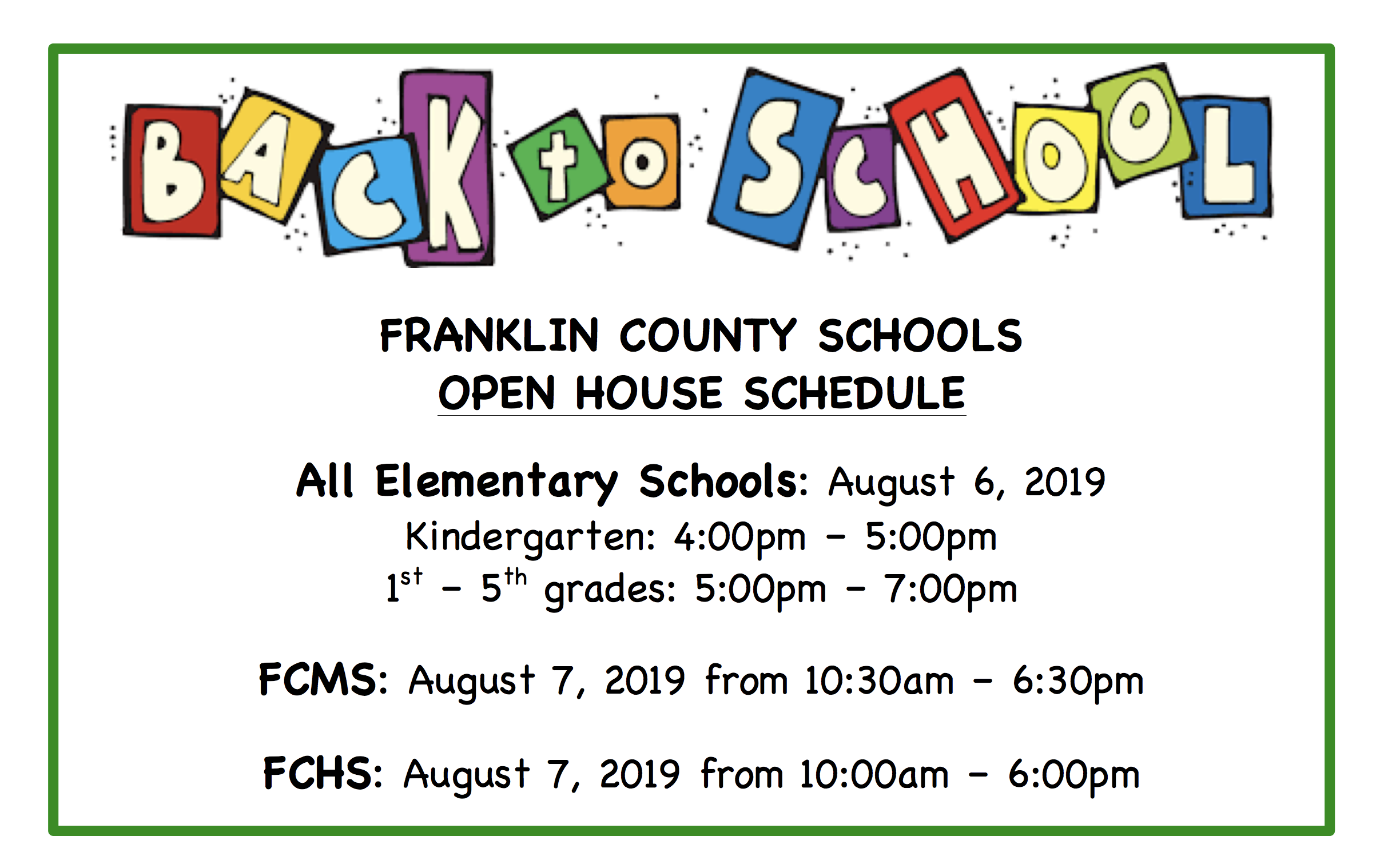 ---
Attention Parents of Special Education Students
We Need Your Input!
Please take a moment to fill out this survey that will help us!
---
PUBLIC HEARING NOTICE
Public hearings on the FY20 Budget for the Franklin County School System will be held on Tuesday, April 16, 2019 and Tuesday, May 7, 2019.
Both meetings will be at 5:00pm in the Board Conference Room at 280 Busha Road in Carnesville.
Please contact Tom Porter at 706-384-4554 if you have any questions.
---
Spring 2019 Milestones Schedule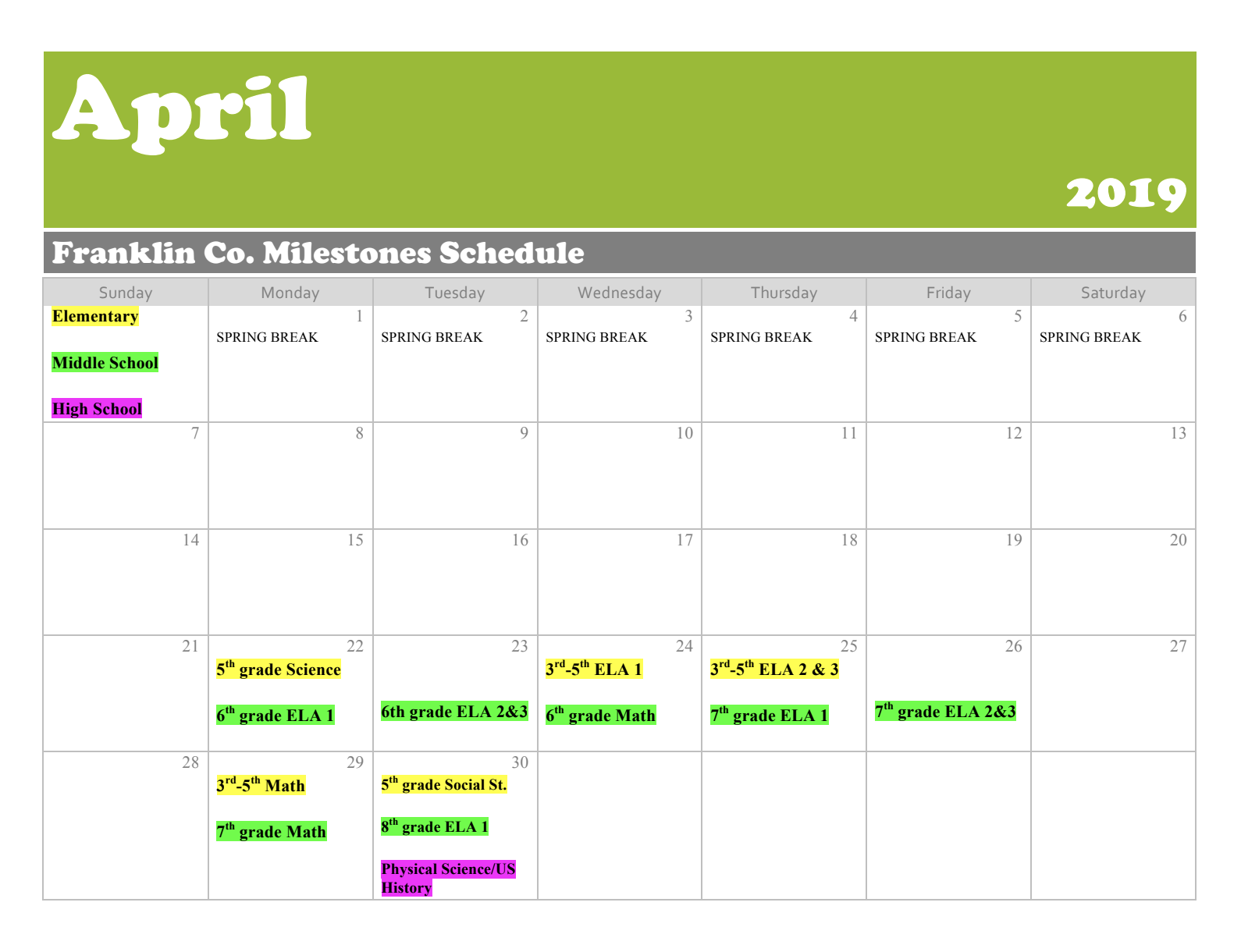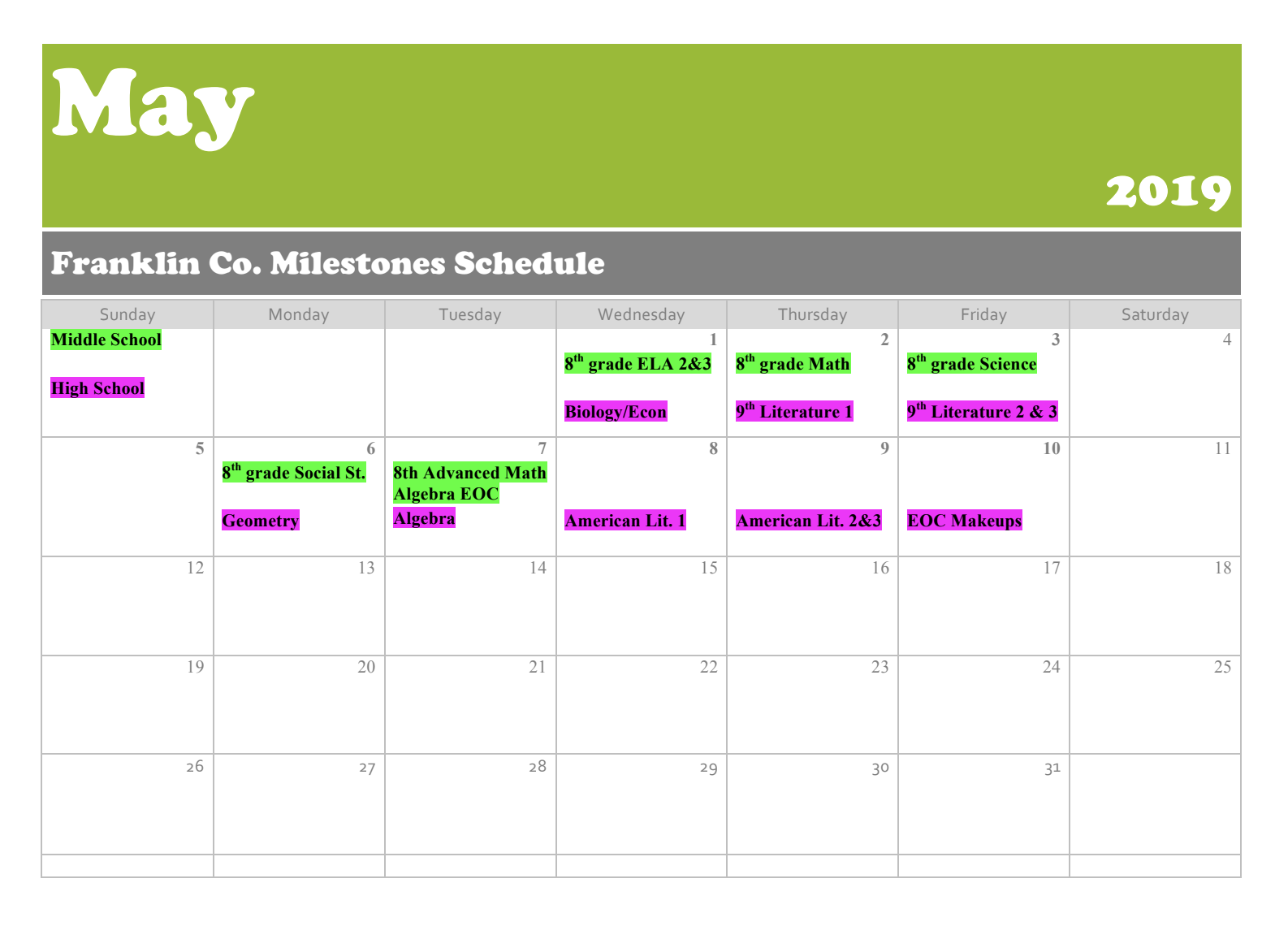 ---
In case you missed the following live event, you can view it at the following Youtube link:
CLICK HERE TO VIEW THE RECORDING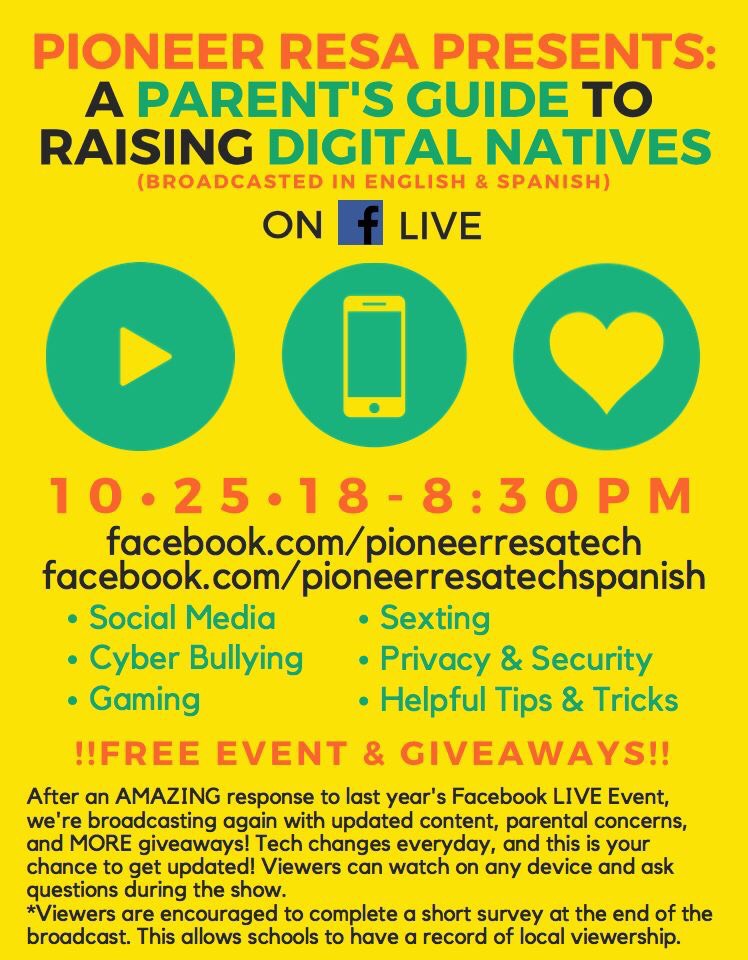 ---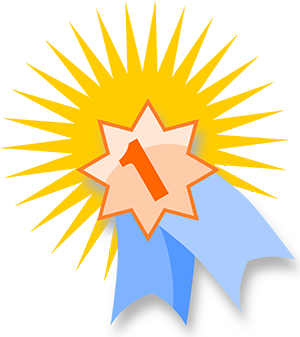 The Governor's Office of Student Achievement publishes an annual report card for each district in the state. The site gives a variety of relevant data on attendance, demographics, standardized assessment scores, and much more.
Click HERE to see the Franklin County School System's Annual Report Card
---
Please click HERE to see the 2018 tax digest.
---